KKE Chemicals has two product lines:
KKE Autocare
KKE Premium Autocare Series for Interior and Exterior detailing
The KKE Premium Autocare series is a range of chemicals for cleaning the interior and the exterior surface of vehicles. These chemicals are concentrates and are suitable for Car care professionals and bulk users.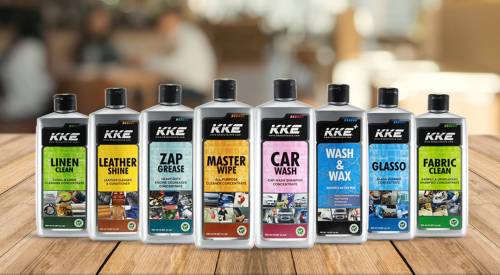 KKE Plus Series for Paint protection and correction
KKE Plus series is a range of chemicals for polishing, paint protection and restoration. These chemicals are professional chemicals for the ultimate spa treatment of the cars to pamper them to great their new look shine back.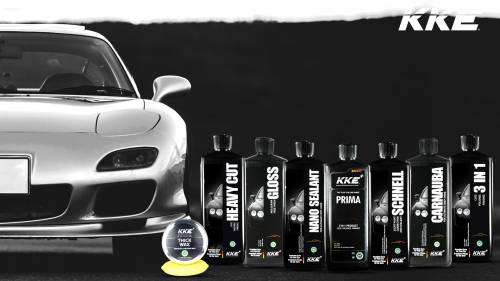 KKE Accessories
KKE offers the accessories that any car care professional or vehicle owner are looking for. The range of accessories gives the ease of working to any professional.
KKE Housekeeping Chemicals

​