KKE Group was established in the year 1993 and was one of the first companies to develop and manufacture automatic high-pressure vehicle washing systems. We have solutions for almost all the vehicles right from car wash equipment, bus wash equipment, truck wash equipment for trucks, mining equipment and haul trucks, and equipment for cleaning trains. KKE Group is involved in High Technology industries like Automatic/Manual Vehicle Wash Systems, Biodegradable Chemicals, Automation Solutions, Software, Technology Consultancy, etc.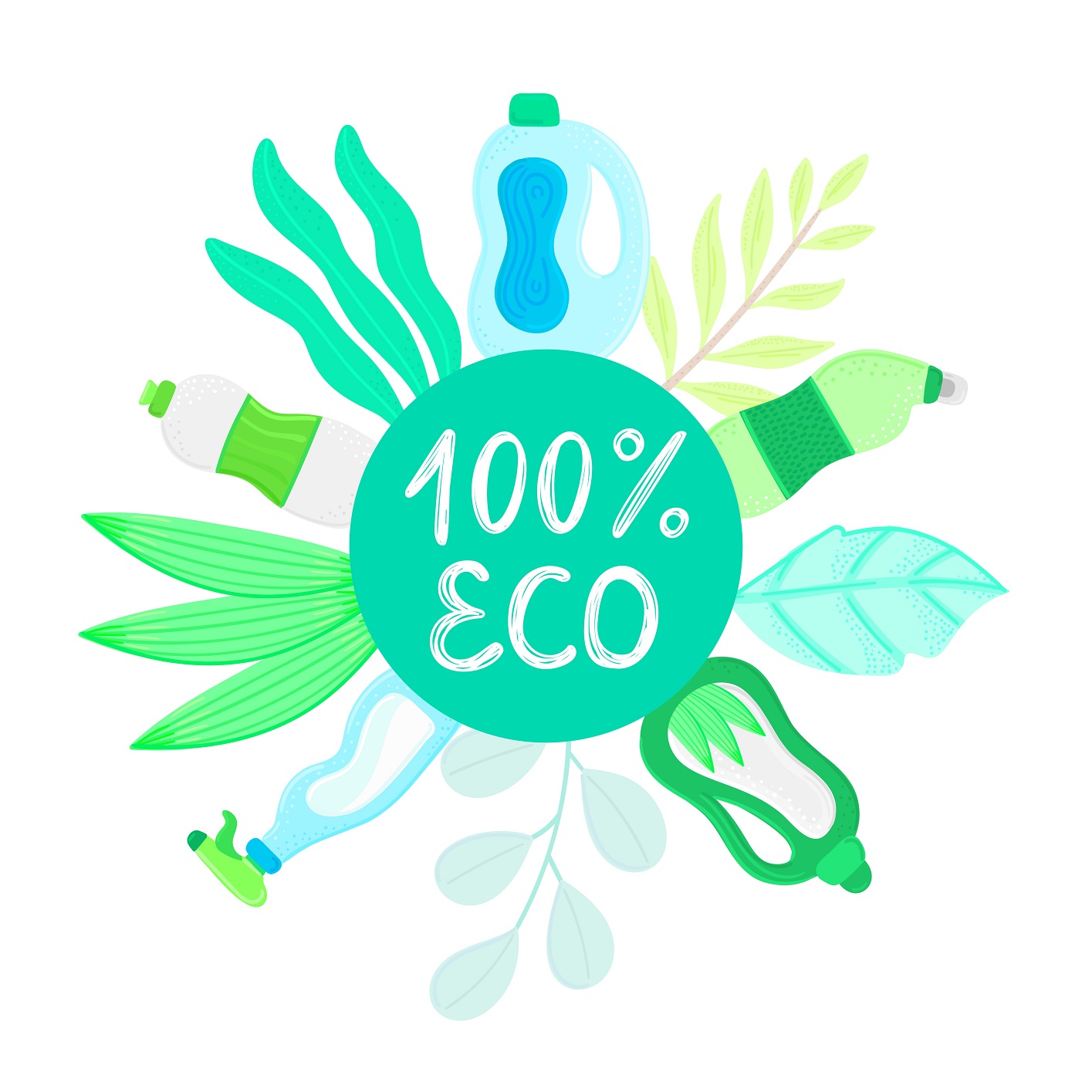 At KKE Chemicals, We manufacture chemicals for facility management and housekeeping, cleaning and detailing of vehicles. We are specialists in waterless vehicle wash chemicals. At KKE Chemicals we are conscious of making chemicals that degenerate faster and go back to nature soon, thereby making them Environmentally Friendly.
KKE group units are ISO 9001:2000 certified since the year 2003. We have established strict quality control guidelines which ensure that every product going out of the factory is 100% perfect.